today's restaurant serve thailand style food.
The restaurant is located in second floor in harborpoint.
it's affordable, delicious and convienient.
i went to buddha's restaurant in sbma with office people a few dyas ago.
i am suppoesed to treat them on dinner. cause i really like them
and then added, my former boss gave me some money, he want me to share what i have to other people.
anyway, Buddha's restaurant is located on second floor in the harvorpoint.
Buddha's has tailand foods in menu.
you can enjoy exotic food in here.
음식은 태국음식이 메인인데요.
ㅋㅋㅋ 가게가 작지만 뭔가 태국느낌이 물씬나는..
위치는 하버포인트 2층에 위치해있습니다. 살짝 구석탱이에 있기 때문에
잘 찾으셔야되요ㅋㅋㅋ
또 제가 산다니까 배려깊은 오피스사람들 절 위해
가격도 저렴한데를 찾아주셨네요 ㅠ_ㅠ 감동...
원래는 좀 근사한데서 쫘잔 하고 사주고 싶었는데
애니웨이
잡담은 그만하고 사진갈게요!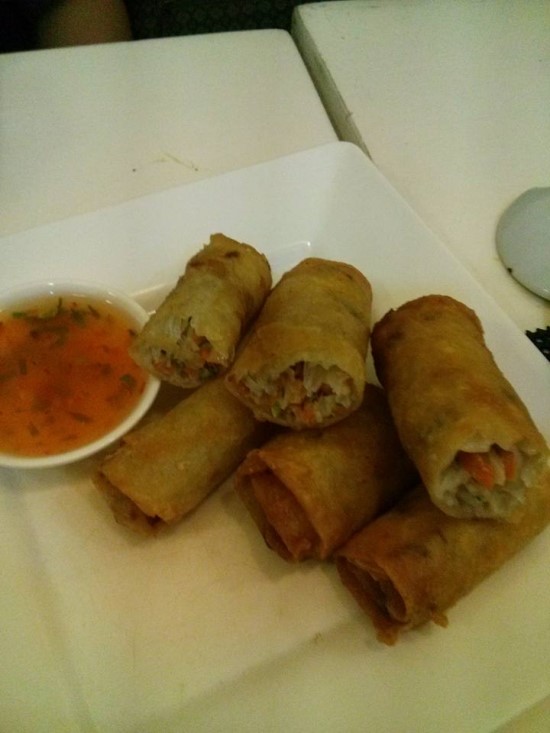 필리핀 오시면 어디서나 볼 수 있는 스프링롤입니다.
This is a spring roll that you can see any restaurant in philppine.
야자유로 튀기기 때문에
더 고소해요~
It tastes savory due to that they use coconut oil in the food.
​
포샵 따윈 없다.ㅋㅋㅋㅋㅋ
사진빨이 잘 안받네요.
There is no photoshop.
We are not a photogenic.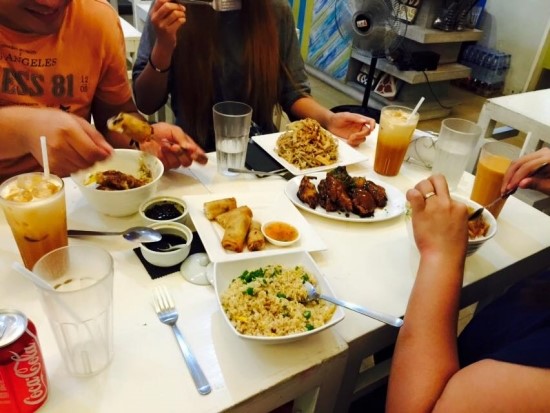 저희는 총 6개를 시켰어요.
저는 굿..굿초이스 누들인가 이름이 되게 웃겻는데
양이 정말 많더라구요,
한 800페소 좀 넘게 나왔어요~
참고로 100페소당 2500원이예요.
2500x8=하면..20000원정도네요.
부담스럽지 않은 가격이였어요 ㅋㅋㅋ
we ordered total 6 dishes. i chose a good choice noodle has a funny name.
it's lage in quantity.
it was a litttle over 800 pesos in price.
each 100 pesos is 2500won and affordable.
i am sure you will not feel pressure in terms of price.
​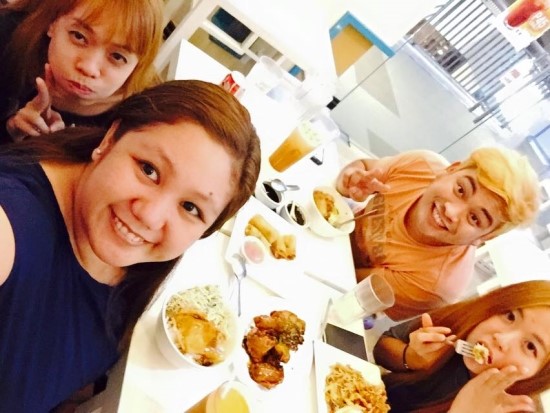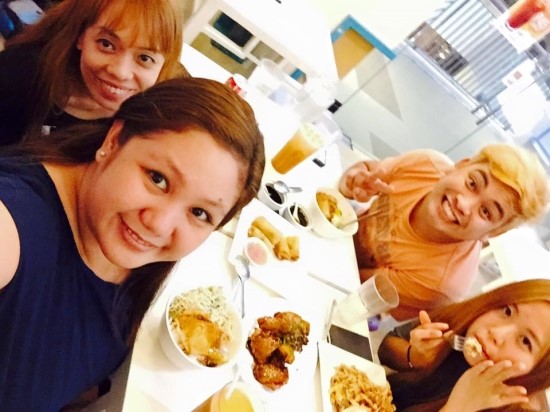 다같이 예쁘게 치즈~ㅋㅋㅋㅋㅋ
저는 먹느라 정신이 없네요.
together CHEESE~
did you see? i am busy to eat food
​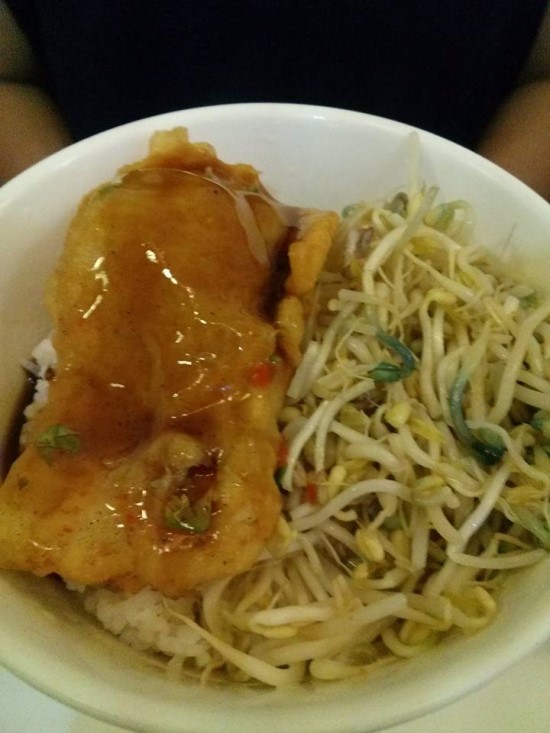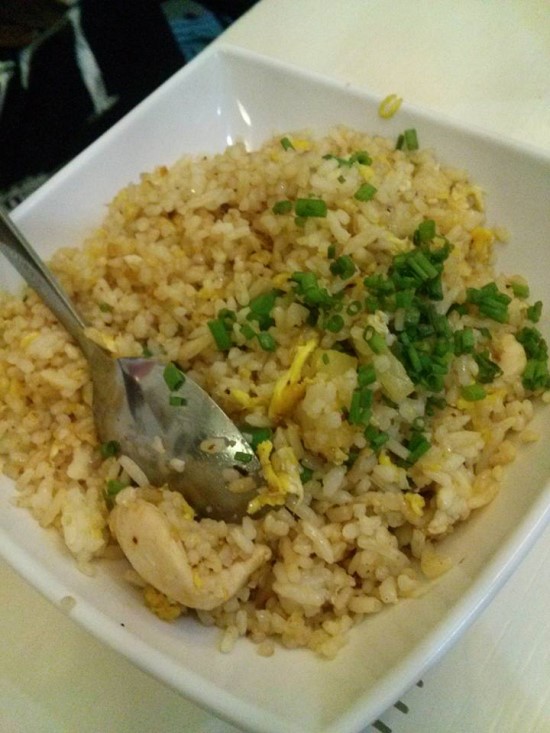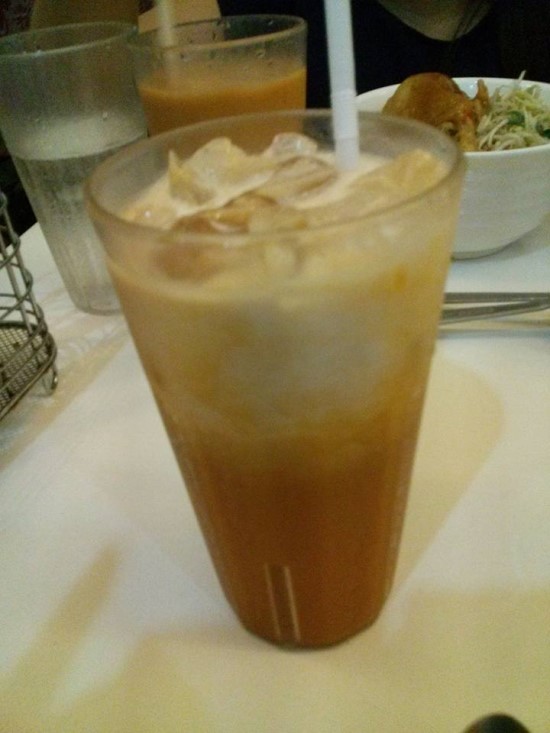 태국식 버블티인가 그래요 ㅋㅋㅋ
it's bubble tea of thailand style,
they poured milke top on milk tea.
also you can extract milk, if you don't want.
​
여기는 위에 음식점이랑 좀 다른데예요~
지프니타고 5분만 가면 바레또에 있는 커피샵이라는 음식점이랍니다.
커피샵으로 쓰여있고 타코를 판다는 게 함정ㅋㅋㅋ
되게 유명한데예요. 가게를 꽤 늦은 시간 까지 열고 있어요,
빅 사이즈 타코를 제공해주는 곳으로 유명한 곳이랍니다.
here is another restaurant from previos restaurant that i introduced you guys.
There is a restaurant is called "COFFEE SHOP" nearby Bratto,
it take 5minites as riding a jeepny.
it's famous restaurnt about serving big taco.
additionally they open restaurant utill 12pm.
​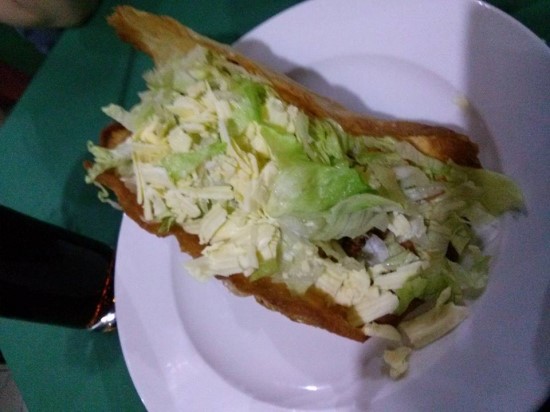 ​
​
타코하나에 고작 80소 90페소 합니다.
this is only 80pesos. another one is 90 pesos.
​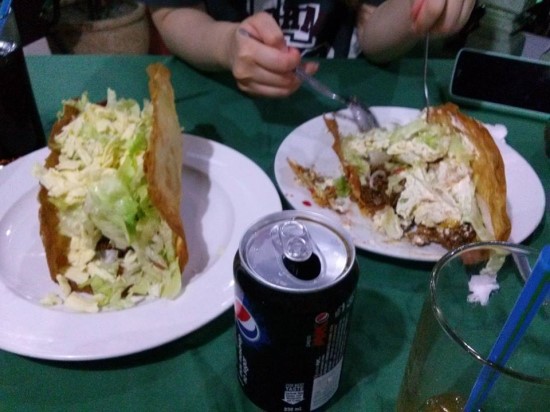 ​
하얀색의 건더기는 치즈예요.
치즈가 맛이 ​좋더라구요. 한국치즈랑 다른 맛?ㅋㅋㅋㅋ
안에 볶은 쇠고기랑, 양상추랑,치즈가 있어요.
타코피는 아주 바삭바삭해서 고소하니 맛있더라구요.
​The white one is sliced cheese. That cheese is rich in flavor.
There are stired beaf, sliced lettuce and cheese inside of taco.
Taco's ?? was rey crispy and that's why we could feel more savory.
​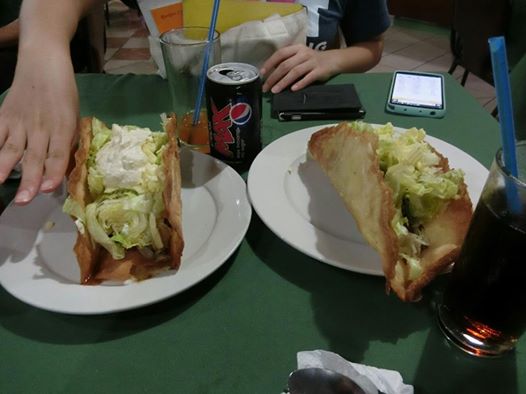 can you see this?
Taco is bigger than my hand!
many people patronized here due to taco's size.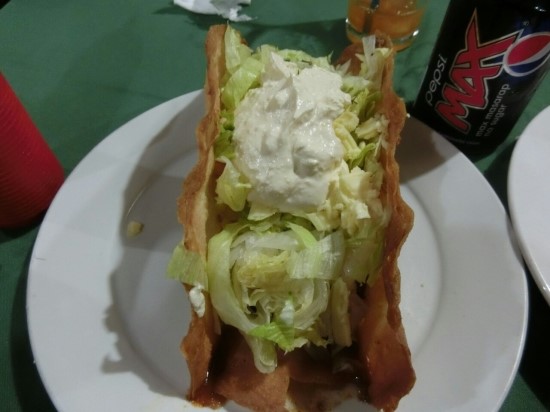 also it's a great combination with coke!
i hope you guys could enjoy it~
Thanks for reading this~